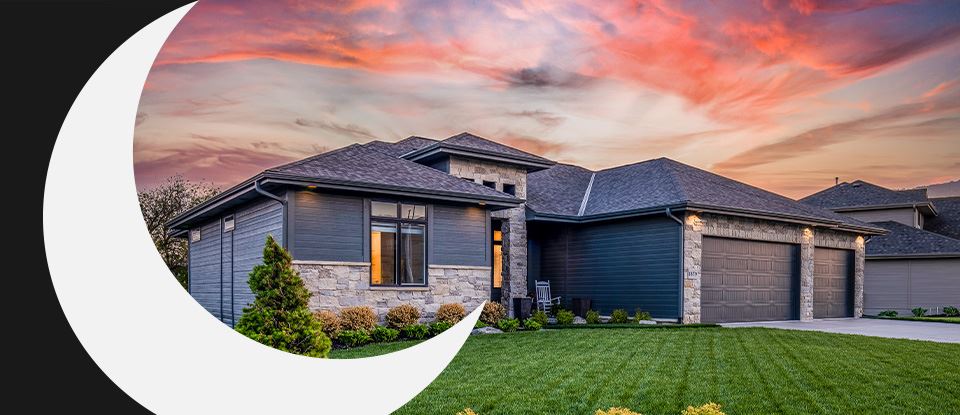 Delaware County Roofing Services
Professional Roofing Solutions for Customers in Delaware County and the Surrounding Areas
At Rest Easy Roofing, we offer a complete range of roofing services designed to meet the needs of our clients across Delaware County, Ohio. Our team of experienced and certified roofers uses the latest tools and techniques to deliver top-quality services that are second to none. Our goal is to make sure that our customers never have to worry about their roofs – one call to us can solve any roofing issue they may have
Our Roofing Services Include:
Roof Repair: Whether it's a leaky roof, a damaged shingle, or any other issue, our team can provide high-quality roof repairs to keep your home safe and secure. We use the latest technologies and materials to ensure that your repairs are long-lasting and effective.
Roof Replacement: If your roof is beyond repair or has reached the end of its lifespan, our team can provide comprehensive roof replacement services. We specialize in a wide range of roofing materials, including asphalt shingles, metal, tile, and flat roofs. We work with you to understand your specific needs and budget, providing tailored solutions that meet your requirements.
Emergency Repairs: Some roofing issues require immediate attention, and that's why we offer 24/7 emergency services to our clients. We respond promptly to your emergency, identify the issue, and provide an effective solution to prevent further damage to your property.
Roof Maintenance: Regular roof maintenance is vital in keeping your roof in good condition and prolonging its lifespan. Our team provides regular roof inspections and maintenance services to ensure that your roof is in optimal condition at all times.
Roofing Consultations: Our professional team of roofers is always available to provide expert advice and guidance on all roofing matters. From choosing materials to selecting the right style and installation techniques, we can give you the knowledge and insight needed to make the right decisions for your roofing needs.
And More!
Why Trust Our Licensed Roofers?
As a licensed roofing company, Rest Easy Roofing has met stringent standards and requirements set by local and state authorities. This means that we operate with the highest level of professionalism, quality, and safety while adhering to all industry standards and regulations. Our skilled and experienced roofers go above and beyond to deliver superior roofing services that meet your needs and exceed your expectations. We use only the highest quality materials and equipment to ensure that your roofing project is strong, durable, and long-lasting. Our commitment to excellence, reliability, and professionalism is reflected in our outstanding reputation and satisfied clients. We stand behind our work and offer warranties to ensure your peace of mind. Trust us to provide you with top-quality roofing services that enhance your safety and comfort, add value to your property, and preserve the structural integrity of your home or business.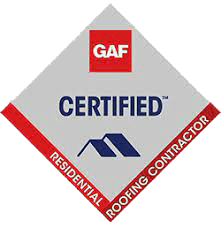 At Rest Easy Roofing, we are committed to delivering superior roofing services to our clients. Call our Delaware County roofing services team at (740) 327-5086 today to request a free estimate!
Insured for Your Protection
Hiring an insured roofing company like Rest Easy Roofing helps to protect you as a customer from any potential liability or financial loss that may arise during your roofing project. Our insurance policies are designed to protect our clients against accidents or property damage that may occur during our work. This means that in the unlikely event of any accidental damage or injury, you are covered and protected, and any necessary repairs or replacements will be covered by our insurance. By hiring an insured roofing company like Rest Easy Roofing, you can have peace of mind knowing that any potential risks or liabilities are covered, and you won't be financially responsible for any damage or injuries that occur during the job. We take pride in ensuring that our clients' safety and interests are protected at all times, and our insurance coverage is just one of the ways we show our commitment to excellence and reliability.
Our roofing services are designed to ensure that you can rest easy under your roof. Call Rest Easy Roofing at (740) 327-5086 or contact our Delaware County team online today to request a free estimate, a same-day service appointment, or emergency services!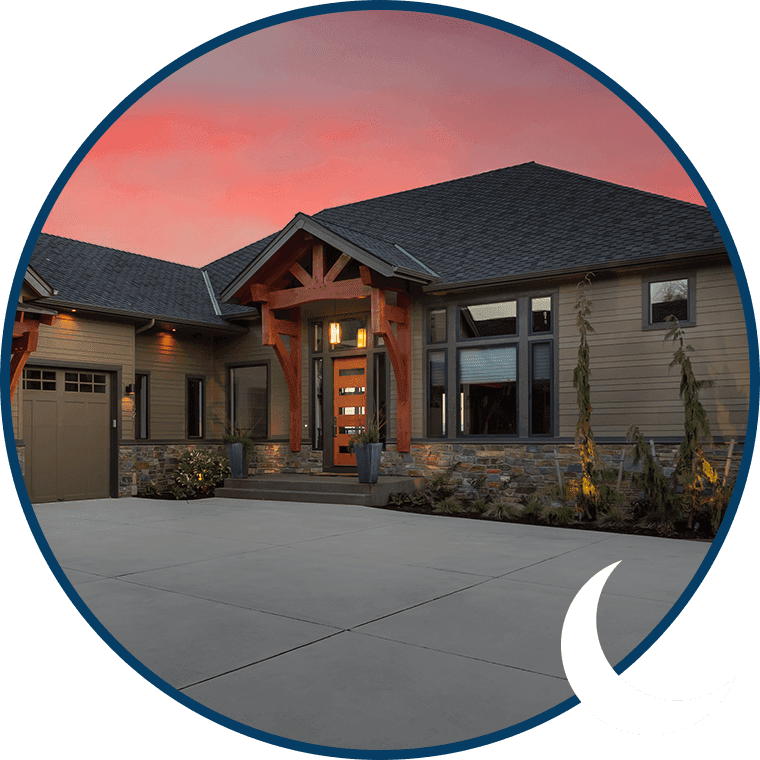 Hear What Our Customers Say
Reviews & Testimonials
At Rest Easy Roofing, your satisfaction is our priority! See for yourself what our customers have to say about working with us.
"The price was very reasonable!"

They did a great job installing gutter topper on our gutters. They cleaned the gutters thoroughly before installing the ...

- Steve

"Value and quality of service can't be beat."

Great price, great service, professional installation. I was gone at work all day and came home to everything being cleaned ...

- Jarred

"Honest company that could handle all our roofing repairs!"

After a storm damaged my father's home I reached out to Rest Easy Roofing for help and I couldn't be happier. They came out ...

- Nicole Blake

"Excellent workmanship!"

These guys do a fabulous job. Top to bottom. The integrity and personal touch goes hand in hand with their excellent ...

- Hal B. B.

"Professional and clean!"

Crew went right to work and kept working through a cold rain. They did a great job cleaning up all materials and made several ...

- James H.

"Their commitment was a 100% on time!"

I would highly recommend Rest Easy Roofing. The entire process was executed as explained. Their commitment was a 100% on ...

- Diane Peterson