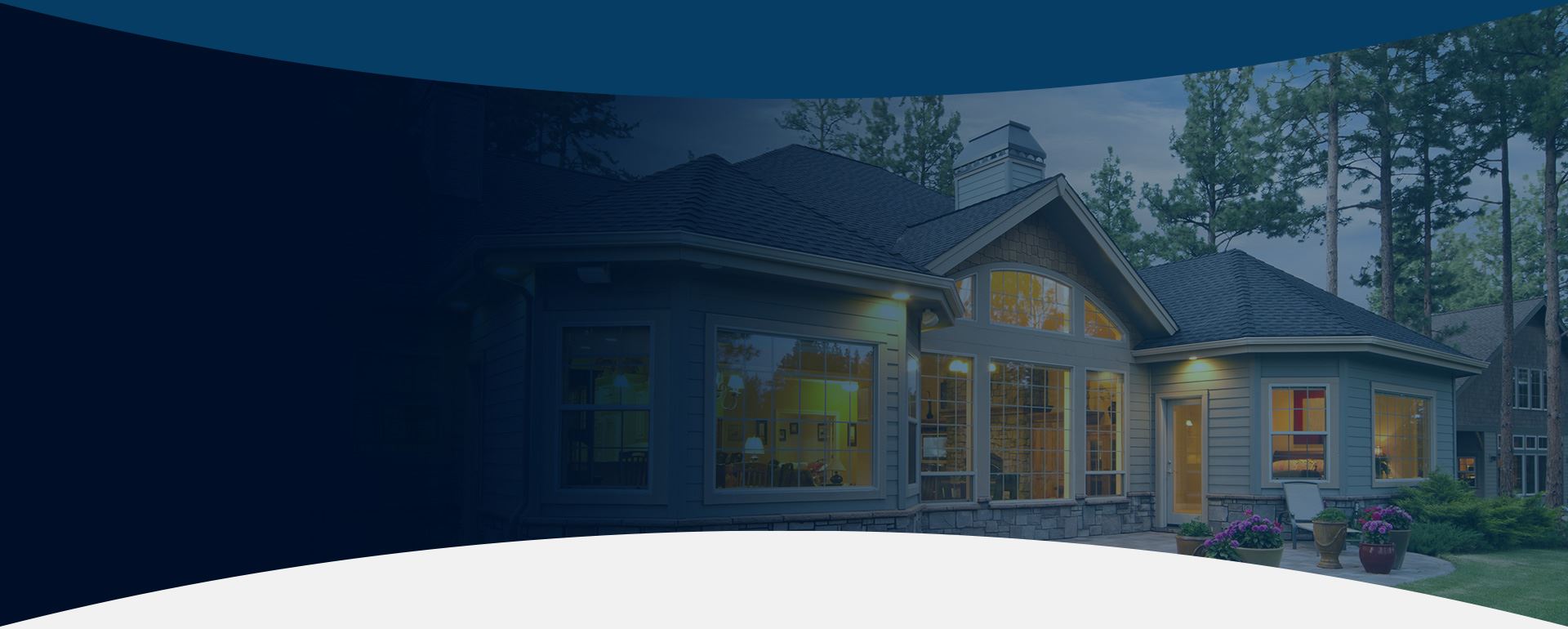 Taking Care of All Your Roofing Needs
Don't Let Your Roofing Problems Keep You Up
Rest Easy Roofing offers a range of roofing services, including repair, maintenance, and installation, using only the highest quality materials and advanced techniques to ensure maximum durability and longevity.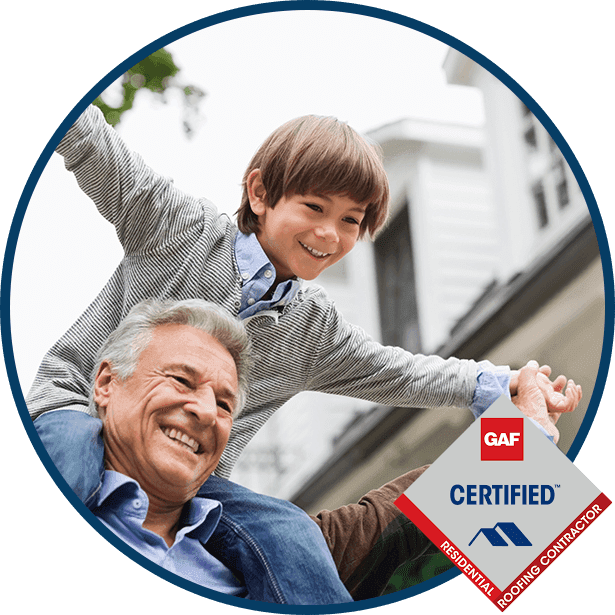 Why Rest Easy Roofing? What Makes Us the Best Choice
Hiring a roofing company with an experienced team and excellent customer satisfaction is crucial for ensuring your roofing needs are met with quality workmanship and professionalism. An experienced team can diagnose problems quickly and efficiently, providing you with solutions that will stand the test of time.
CUSTOMER SATISFACTION

From minor repairs to complete roof replacements, we've served many customers with their roofing needs. Experience the difference of working with a trusted and reliable team.

EXPERIENCED TEAM

With nearly 20 years of experience we bring unparalleled knowledge and expertise to your roofing project, ensuring quality workmanship and timely completion.

TOP-QUALITY PRODUCTS

Don't let worries about your roof keep you up at night. Our premium roofing materials are designed to withstand even the toughest weather conditions, giving you peace of mind and protection.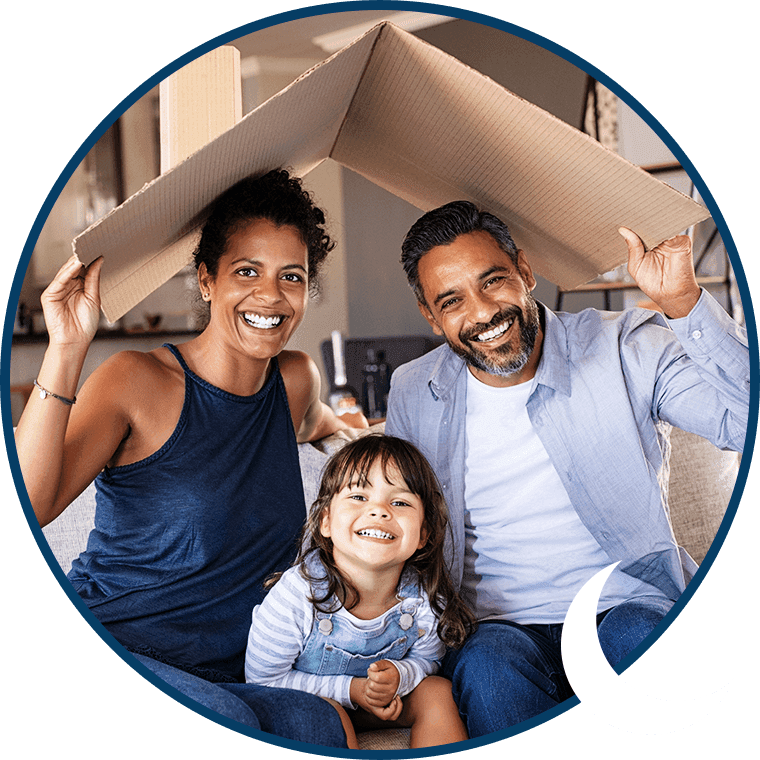 Roofers in Delaware County, Ohio
Licensed and Insured Roofers Available 24/7 in Delaware County and the Surrounding Areas
Has it been too long since a professional has looked at your roof? Has your roof been damaged by age, weather, or pests? Does your home need new gutters or siding? Do you need to remove asbestos from your home? If so, it's time to turn to the professional roofers at Rest Easy Roofing.
We are a family-owned and operated business serving Delaware County, Ohio, with over 19 years of experience in the roofing industry. We pride ourselves on providing excellent service to our clients, starting with a free estimate for any job. Our team is licensed and insured, so you can rest easy knowing your property is safe with us. We are also available 24/7 for emergency services and same-day appointments whenever possible.
At Rest Easy Roofing, we know that roofing services can be a significant expense, which is why we offer financing options, payment plans, and warranties to accommodate any budget. We believe that our clients' satisfaction comes first, and we stand behind our work with our quality guarantee.
Our Services
How We Can Help You
Here to Make Your Home Safe and Comfortable
At Rest Easy Roofing, we understand the importance of having a safe, secure, and comfortable home. As professional roofers, we play a critical role in ensuring that your home is protected from external elements and that it remains a secure and comfortable place to live. Our team of expert roofers is committed to providing high-quality roofing services that promote safety, comfort, and well-being. Whether it's through regular maintenance, professional inspections, quality repairs, energy-efficient solutions or asbestos removal services, we make it our priority to keep your home in top shape and provide you and your family with the peace of mind you deserve.
Let our roofers take care of your home, call (740) 327-5086 or reach out to Rest Easy Roofing online today to request same-day or emergency service in Delaware County or any of the surrounding areas!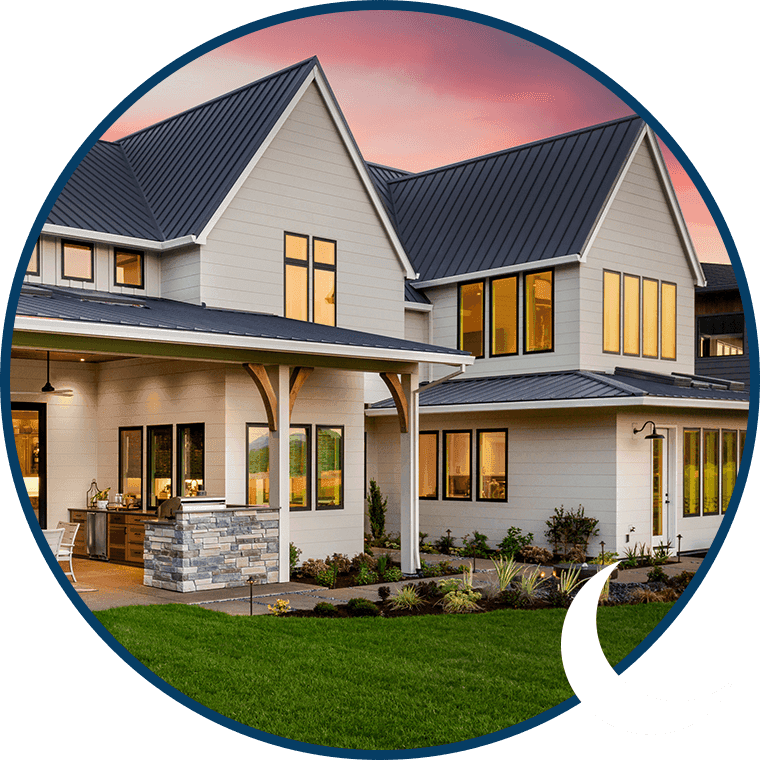 Hear What Our Customers Say
At Rest Easy Roofing, your satisfaction is our priority! See for yourself what our customers have to say about working with us.
"The price was very reasonable!"

They did a great job installing gutter topper on our gutters. They cleaned the gutters thoroughly before installing the ...

- Steve

"Value and quality of service can't be beat."

Great price, great service, professional installation. I was gone at work all day and came home to everything being cleaned ...

- Jarred

"Honest company that could handle all our roofing repairs!"

After a storm damaged my father's home I reached out to Rest Easy Roofing for help and I couldn't be happier. They came out ...

- Nicole Blake

"Excellent workmanship!"

These guys do a fabulous job. Top to bottom. The integrity and personal touch goes hand in hand with their excellent ...

- Hal B. B.

"Professional and clean!"

Crew went right to work and kept working through a cold rain. They did a great job cleaning up all materials and made several ...

- James H.

"Their commitment was a 100% on time!"

I would highly recommend Rest Easy Roofing. The entire process was executed as explained. Their commitment was a 100% on ...

- Diane Peterson

Don't Let Your Roofing Problems Become a Nightmare
Trust Rest Easy Roofing To Get the Job Done Right
Get a Free Estimate Today!