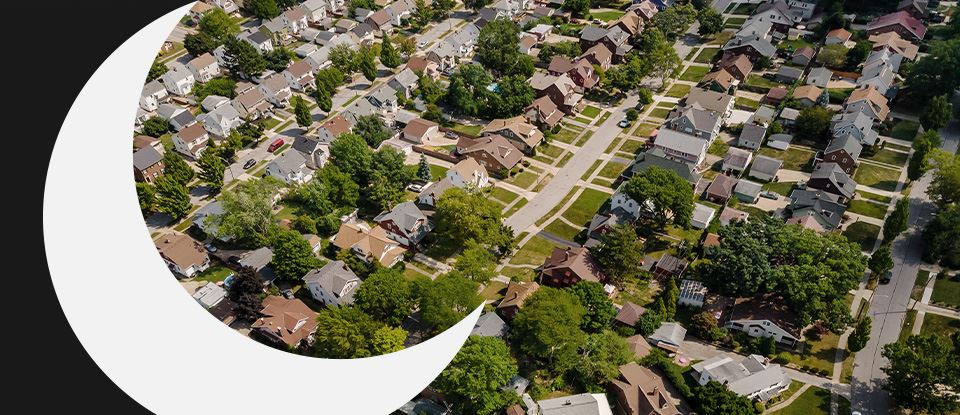 Columbus, OH Roofers
Roofing Contractor Serving Sunbury, Westerville, and Beyond
Rest Easy Roofing is your trusted source for professional roofing services in Columbus, OH. As a reputable roofing company with years of experience, we take pride in offering a comprehensive range of roofing and gutter services to meet the diverse needs of our customers. 
Contact us today for a free consultation and estimate!
Our Roofing Services
Roof Inspections
Our expert roofers conduct thorough roof inspections to assess the condition of your roof. Through detailed assessments, we identify any existing or potential issues, providing you with accurate information and recommendations.
Roof Installation
For durable and reliable roof installations, you can count on Rest Easy Roofing. We offer a variety of roofing materials, including metal roofs and shingle roofs, to suit your preferences and property needs.
Emergency Roof Repairs
Roof emergencies can strike at any time. Our prompt emergency roof repair services address urgent issues, preventing further damage and ensuring the safety of your property.
Attic Roof Ventilation
Proper attic roof ventilation is crucial for maintaining a healthy and energy-efficient home. Our skilled roofers can install efficient attic roof ventilation systems to regulate indoor temperatures and prevent moisture-related problems.
Commercial Roofing
Businesses in Columbus, OH, can rely on our expertise in commercial roofing services. We cater to various commercial properties, offering solutions for flat roofs, sloped roofs, and more.
Our Gutter Services
As part of our comprehensive roofing services, we provide top-notch gutter services to ensure proper drainage and protection for your property.
Our gutter services include:
Gutter Cleaning: Regular gutter cleaning prevents clogs and water backups, ensuring your gutter system functions efficiently.
Gutter Installation: We install high-quality gutter systems tailored to your property's specific requirements.
Gutter Repairs: Our skilled team can address gutter damages promptly, restoring your gutter system's functionality.
Gutter Protection: Keep your gutters free from debris and clogs with our effective gutter protection solutions.
Siding Services
Enhance the appearance and protection of your home with our siding services. From siding installation to repairs, our team ensures your property's exterior remains beautiful and weather-resistant.
At Rest Easy Roofing, we are committed to delivering superior craftsmanship, exceptional customer service, and reliable roofing and gutter solutions for your Columbus property.
Contact us today for a free consultation and estimate!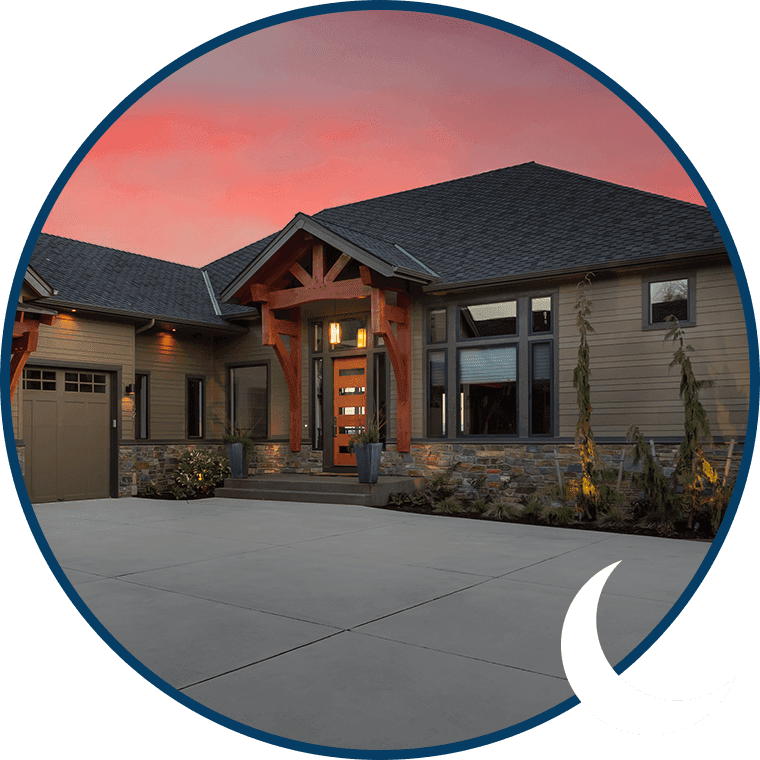 Hear What Our Customers Say
Reviews & Testimonials
At Rest Easy Roofing, your satisfaction is our priority! See for yourself what our customers have to say about working with us.
"The price was very reasonable!"

They did a great job installing gutter topper on our gutters. They cleaned the gutters thoroughly before installing the ...

- Steve

"Value and quality of service can't be beat."

Great price, great service, professional installation. I was gone at work all day and came home to everything being cleaned ...

- Jarred

"Honest company that could handle all our roofing repairs!"

After a storm damaged my father's home I reached out to Rest Easy Roofing for help and I couldn't be happier. They came out ...

- Nicole Blake

"Excellent workmanship!"

These guys do a fabulous job. Top to bottom. The integrity and personal touch goes hand in hand with their excellent ...

- Hal B. B.

"Professional and clean!"

Crew went right to work and kept working through a cold rain. They did a great job cleaning up all materials and made several ...

- James H.

"Their commitment was a 100% on time!"

I would highly recommend Rest Easy Roofing. The entire process was executed as explained. Their commitment was a 100% on ...

- Diane Peterson