We understand the importance of protecting your home or commercial property with a sturdy and reliable roof. That's why we offer a wide range of roofing services designed to help you maintain and protect your roof, regardless of its age or condition.
At Rest Easy Roofing, we are committed to providing our customers with exceptional service, reliable solutions, and affordable prices. Contact us today to learn more about how we can help protect your home or commercial property with expert roofing and asbestos removal services!
Cities that we service include, but not limited to, are:
Columbus

Delaware

Marysville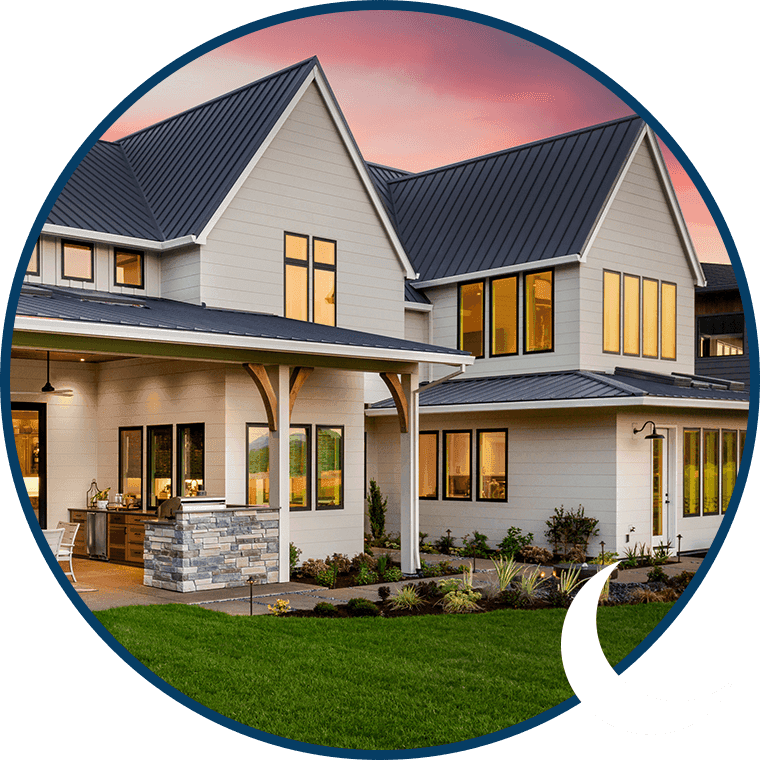 Why Rest Easy Roofing? What Makes Us the Best Choice
Hiring a roofing company with an experienced team and excellent customer satisfaction is crucial for ensuring your roofing needs are met with quality workmanship and professionalism. An experienced team can diagnose problems quickly and efficiently, providing you with solutions that will stand the test of time.
CUSTOMER SATISFACTION

From minor repairs to complete roof replacements, we've served many customers with their roofing needs. Experience the difference of working with a trusted and reliable team.

EXPERIENCED TEAM

With nearly 20 years of experience we bring unparalleled knowledge and expertise to your roofing project, ensuring quality workmanship and timely completion.

TOP-QUALITY PRODUCTS

Don't let worries about your roof keep you up at night. Our premium roofing materials are designed to withstand even the toughest weather conditions, giving you peace of mind and protection.